Meet the team. Get to know who we are.
It all started with LT. Her insights, her vision, her care for how the job search process needed to be fixed.
vCandidates.com is the brainchild of former executive recruiter, LT Ladino Bryson, known to her clients and candidates as "The Employment Therapist™", a moniker given to her based on her empathetic yet straightforward approach in working with candidates, recruiters and employers.
She is a sought-after spokesperson on employment issues and has been featured on national and local media.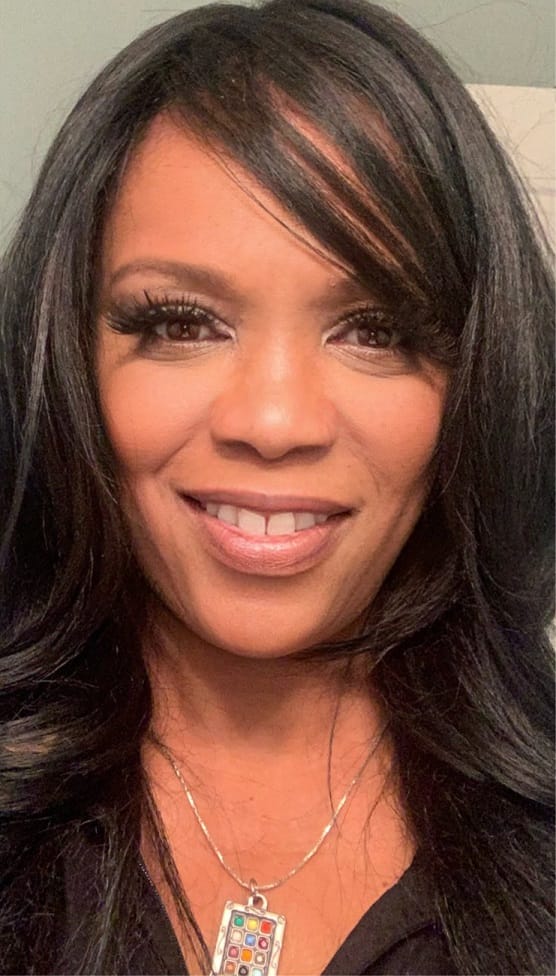 What we found that was wrong in the job search process:
After surveying 3,000 candidates in multiple industries and markets, we found these gaps and top concerns regarding recruiters, career searching and being downsized:

95% Want More Communication
Tired of guessing during the hiring process. Want more feedback in a timely manner.

90% Employers Don't Care
Those laid off felt employers cared more about their bottom line than the employee and their families.

80% Going Underground
The best candidates don't want to be contacted at work and hide their online profiles until they want to be contacted.

80% Use Spreadsheets
Most job seekers create some sort of manual, time-consuming spreadsheets to track applications and interviews.
What we're solving in the job search process:
For Job Seekers
We work with you to help you prepare for new career and advancement opportunities
For Recruiters
We provide you with pre-screened and well-prepared candidates who are ready to find their next opportunity.
For Employers
We help you protect your brand during times of heightened workforce anxiety and also create a clear sense of empathy.
We provide job search help thru our online Boot Camp plus resume and mock interview support.
.
We give you multiple search tools combined into one monthly low-cost subscription.
Job seekers will have a competitive advantage to find their next career opportunity.

Our Mission:
We are changing the way career transitions happen by creating a positive connection between technology and the human touch.
Communication
We actively listen, contribute and share.
Ethics
We do good, always.
Inclusive
We respect each other.
Loyal
We're unified in our movement towards our vision.
Team Oriented
We win together.
How are we able to do this?
Because our co-founders were recruiters. We understand the problems that plague recruiters and hinders job seekers from being found when searching for their career opportunities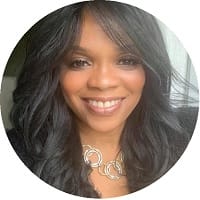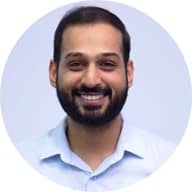 LT Ladino Bryson, CEO & Founder
LT is an experienced C-Level Executive and Entrepreneur. She has been recruiting since 2012 and has placed hundreds and counseled thousands helping job seekers build their confidence as they begin to seek new career opportunities. As the owner of Clique Hiring Solutions, LT worked permanent, contract, and labor searches for C-Level to general labor positions for clients such as MSC Direct, Red Ventures, Tesla, Sharp Business Systems and others in the IT, healthcare, engineering, accounting, creative services, and hospitality industries.
Prior to recruiting, LT spent 20 years in the entertainment industry serving in marketing, promotions, and artist development roles for record companies such as Jive, Arista, Columbia, and Sony Music. 
Muhammad Adil Ali, CTO
Adil is a technology evangelist and startup success enabler. His expertise lies within the startup lifecycles by understanding goals and then planning the right pipeline which aligns with a company's time-to-market strategy. Adil has been working with startups in different verticals which makes him versatile to ideate, plan, design and develop a product which results in achieving great customer satisfaction.
He doesn't believe in mediocre work… life is too short to deal with the consequences.
Sara Dimaano, EVP of Operations
Sara is an experienced and versatile senior leader with over 12 years of successful strategic and tactical leadership managing company-wide business and technology operations through rapid growth. Sara is passionate about creating wildly successful customers by delivering superior products and services through the alignment and development of employees, processes, and technology functions. She loves to spend time with her kids and grandkids, impromptu road trips, reading, taking classes and connecting with others in her community.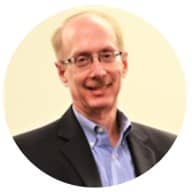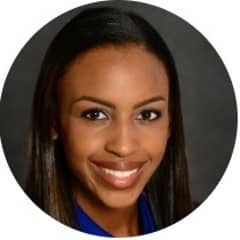 Andy Gray, EVP of Marketing & Sales Strategy
Andy is passionate about how marketing should be held accountable for revenue growth and bottom-line achievement and how it can be used to identify new revenue opportunities and underdeveloped market opportunities. He has worked across service and consumer packaged-goods industries where he has marketed and sold to B2B, national account and retail customers. This has included Fortune 500 companies, emerging companies looking to grow, corporations looking to create new divisions and start-ups looking for go-to-market and commercialization support. He is also an avid Dallas Cowboy, Boston Red Sox and Miami Heat fan.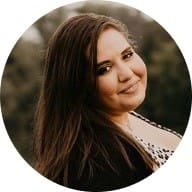 Candie Kemp, Sales Director
Candie is fueled by offering high-caliber service and making a positive impact wherever she goes. With a background in grand scale corporate events, she found her greatest strengths are in building relationships and executing complex operations. Through serving high profile clients such as multiple Fortune 500 companies, she also added lead generation to her existing skill set, becoming a true asset to vCandidates.com. When not working with clients, Candie can be found podcasting, playing drums in a punk band, or tending to her four corgis – aptly nicknamed the "Corgi Committee." 
Hillary Moon, Candidate Solutions Manager
Hillary is a caring and highly professional recruiter with over 3 years' experience under her belt. She became a recruiter after graduating college and quickly became a candidate advocate who is able to gain the trust of the candidates. She spearheaded the hiring efforts for Tesla and successfully managed relationships with over 300 candidates for the car manufacturer. She is the ideal person to assist Candidates in the role of vCounselor. She also has an instinctual love for child development and enjoys volunteering and working with kids in her spare time.
Lisa Thomas, Executive Assistant
Lisa joined the vCandidates.com team as an Executive Administrative Assistant and brings with her 15 years of administrative experience, eight years of digital marketing experience, and a BA from Loyola University Chicago in Advertising and Public Relations.
Before she joined the vCandidates.com team, Lisa put her talents to use in a variety of industries including automotive, nonprofit, education, and more.
In her spare time, Lisa loves to travel with her husband, take walks and hikes with her dog, spend time with family and friends, and cheer for the Chicago Blackhawks.
Kayla Griffith, Office Manager
Kayla has over three years of successful office management and over five years of successful classroom management skills. She brings a diverse set of knowledge and new ideas to the table that brightens any workspace. She likes to look at things from all angles to get the best possible outcome for all parties involved. In her spare time, she enjoys spending time with her family, day trips to the beach, collecting Peanuts or Snoopy related items, and finding any Disney store that may be close by.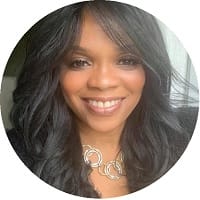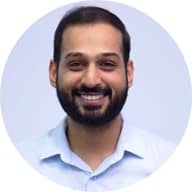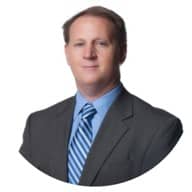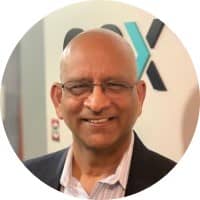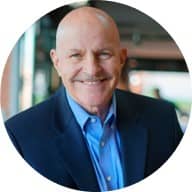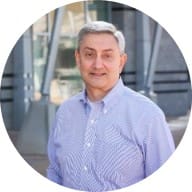 vCandidates.com
We are changing the way career transitions happen 
by creating a positive connection between technology and the human touch.