Meet the team. Get to know who we are.
It all started with LT. Her insights, her vision, her care for how the job search process needed to be fixed.
vCandidates.com is the brainchild of former executive recruiter, LT Ladino Bryson, known to her clients and candidates as "The Employment Therapist™", a moniker given to her based on her empathetic yet straightforward approach in working with candidates, recruiters and employers.
She is a sought-after spokesperson on employment issues and has been featured on national and local media.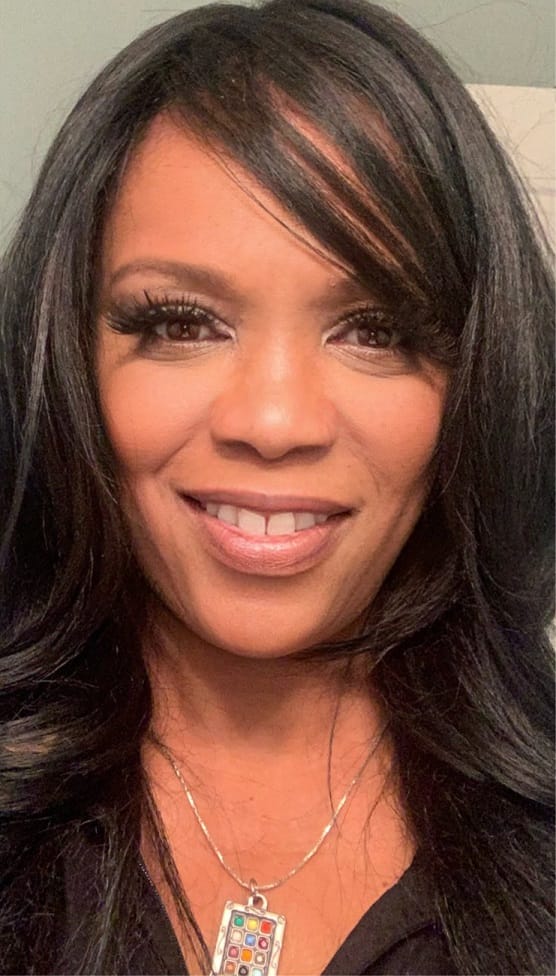 What we found that was wrong in the job search process:
After surveying 3,000 candidates in multiple industries and markets, we found these gaps and top concerns regarding recruiters, career searching and being downsized:

95% Want More Communication
Tired of guessing during the hiring process. Want more feedback in a timely manner.

90% Employers Don't Care
Those laid off felt employers cared more about their bottom line than the employee and their families.

80% Going Underground
The best candidates don't want to be contacted at work and hide their online profiles until they want to be contacted.

80% Use Spreadsheets
Most job seekers create some sort of manual, time-consuming spreadsheets to track applications and interviews.
What we're solving in the job search process:
For Job Seekers
We work with you to help you prepare for new career and advancement opportunities.

For Recruiters
We provide you with pre-screened and well-prepared candidates who are ready to find their next opportunity.
For Employers
We help you protect your brand during times of heightened workforce anxiety and also create a clear sense of empathy.
We provide job search help thru our online Boot Camp plus resume and mock interview support.

.
We give you multiple search tools combined into one monthly low-cost subscription.
Job seekers will have a competitive advantage to find their next career opportunity.

Our Mission:
We are changing the way career transitions happen by creating a positive connection between technology and the human touch.
Communication
We actively listen, contribute and share.
Ethics
We do good, always.
Inclusive
We respect each other.
Loyal
We're unified in our movement towards our vision.
Team Oriented
We win together.
How are we able to do this?
Because our co-founders were recruiters. We understand the problems that plague recruiters and hinders job seekers from being found when searching for their career opportunities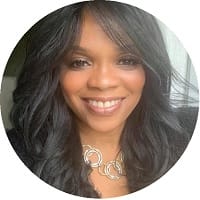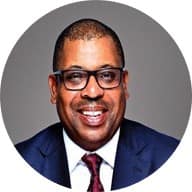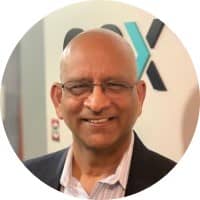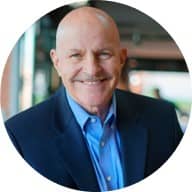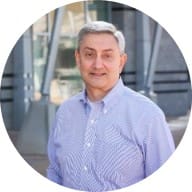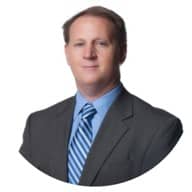 vCandidates.com
We are changing the way career transitions happen 
by creating a positive connection between technology and the human touch.