Our ideas, thoughts, comments, opinions and tips when it comes to the whole job search process.
No Results Found
The page you requested could not be found. Try refining your search, or use the navigation above to locate the post.
What is one way to make your online profile stand out on a career-related platform? To help your online profile stand out, we asked social media managers and business leaders this question for their best advice. From using a unique background color in your headshot to...
read more
In light of the current pandemic, many small businesses are adjusting their budgets weekly. They can cut out frivolities, but companies are looking for creative ways to stretch their money. Eight business leaders explain how their business is executing a cost-effective recruiting strategy.
read more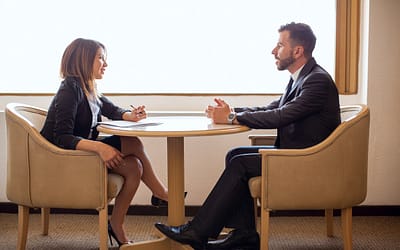 Finding the right recruiter can be like looking for a needle in a haystack. Here are a few clues to help you identify a recruiter that will assist you with a new career opportunity.
read more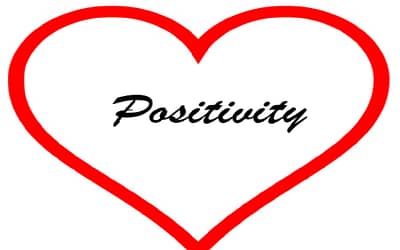 Spend the next 30-days embracing these 10 New Daily Habits and let them become part of a positive personal change that you enjoy for years to come. Read here.
read more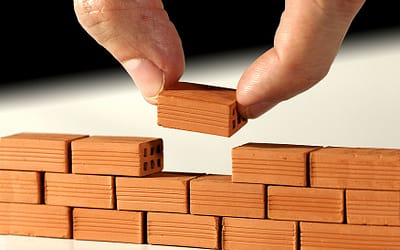 The more time and energy you can spend dedicated to the five tactics in this blog, the better off you'll be. The economy will recover, and competition will continue to be fierce for great talent and new clients. Those who take advantage of building their brand and pipeline will most certainly land on top.
read more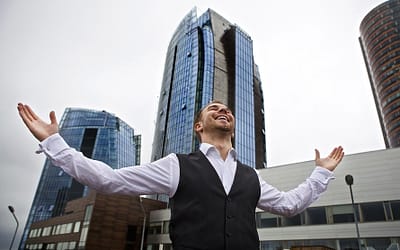 So, here's the third part of a three-part story that's all about managing and listening to criticism at work or as part of a job search process. Part I talked about being able to listen to criticism to help you in your job or job search process.
read more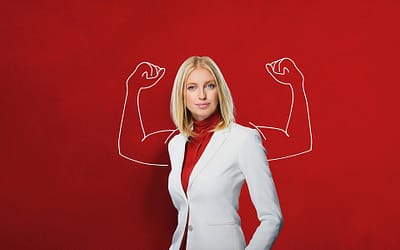 No one wants to make mistakes – they can be humiliating, frightening and even paralyzing. How we respond to our mistakes, and the reactions from others can be the difference between "waking up" and learning and "shutting down" and carrying a burden for a long time.
read more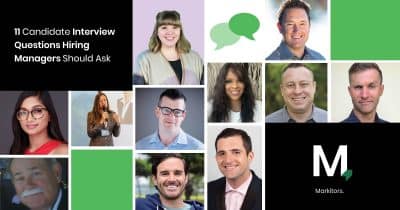 In order to ensure that you are hiring the right candidate, you need to do an excellent job recruiting, vetting candidates and of course, conducting in-depth interviews. In fact, some companies are known for putting their candidates through rigorous interviews with several employees to make sure they are the perfect fit for the position.
read more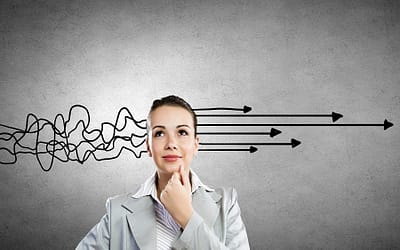 Survivor's Guilt pertains to how an employee may feel after a massive layoff has occurred. With all of the transitioning that has been caused by the pandemic, I wanted to provide a few scenarios and tips of how to help those move forward after colleagues have been left behind.
read more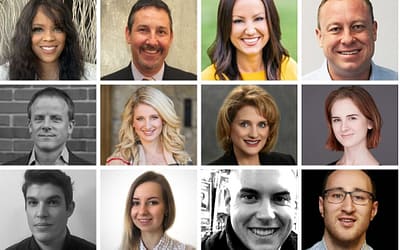 Sometimes, there is simply too much information to process at once. Whether it be customer data, inventory, revenue or even keeping up with the constantly changing economy, handling everything is a feat for business owners and employees alike.
read more
Being that we live in "real time," social media and virtual interviewing has sped up the process of interacting with potential hiring managers like never before. It's perplexing why candidates opt to use outdated photos of themselves on LinkedIn and other sites that require an image.
read more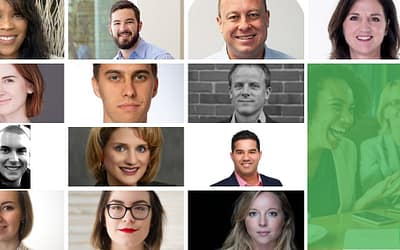 It can be difficult to think beyond the bounds of your everyday duties on the job, but there is a huge benefit to setting and executing personal development goals with regard to work. The more you invest in yourself as a professional, the greater your chances of advancing your career through your newfound skills or knowledge.
read more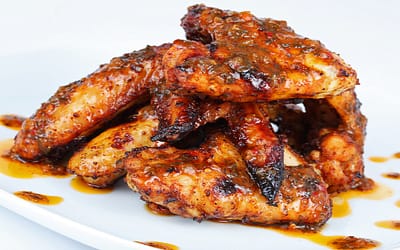 With everything that has happened over the last few weeks, I thought about the above concept, as colleagues and media outlets contacted me to gain perspective on the diversity conversation. They wanted to know how hiring practices would be affected as we move forward from the ash and rumble of the riots.
read more
No Results Found
The page you requested could not be found. Try refining your search, or use the navigation above to locate the post.
No Results Found
The page you requested could not be found. Try refining your search, or use the navigation above to locate the post.
vCandidates.com
We are changing the way career transitions happen 
by creating a positive connection between technology and the human touch.