How we can help those who may be
looking for a job.
As human capital professionals, we know we cannot help everyone. But there is a way you can help those who may not be an ideal customer for your services.
We are offering you a referral program to help those who are looking for job.
When your referral purchases one of our subscriptions you can earn from $25-$40 based on the level of the subscription purchased.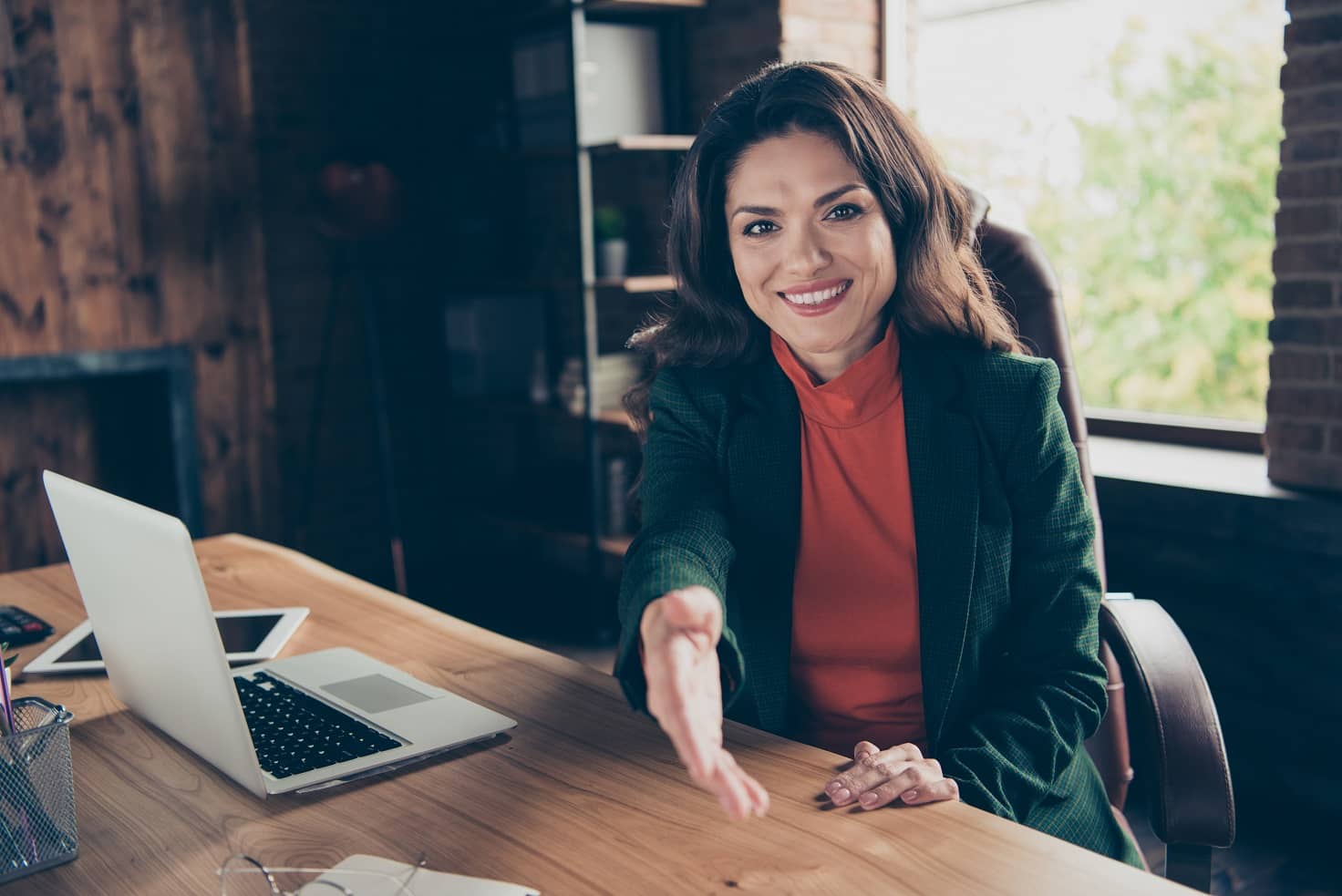 What we offer
For Job Seekers
We provide a confidential forum, a career development platform that connects job seekers with vetted recruiters who will seek them out, keep them informed and will be there to support them during the entire hiring process.
What we offer
For Career Coaches
Not all client opportunities fit well with what we each offer in the marketplace. It could be money, it could be someone wanting just one vs. several features, etc. Just know, our subscription pricing options provide job seekers with alternatives that will enable you to earn a referral fee.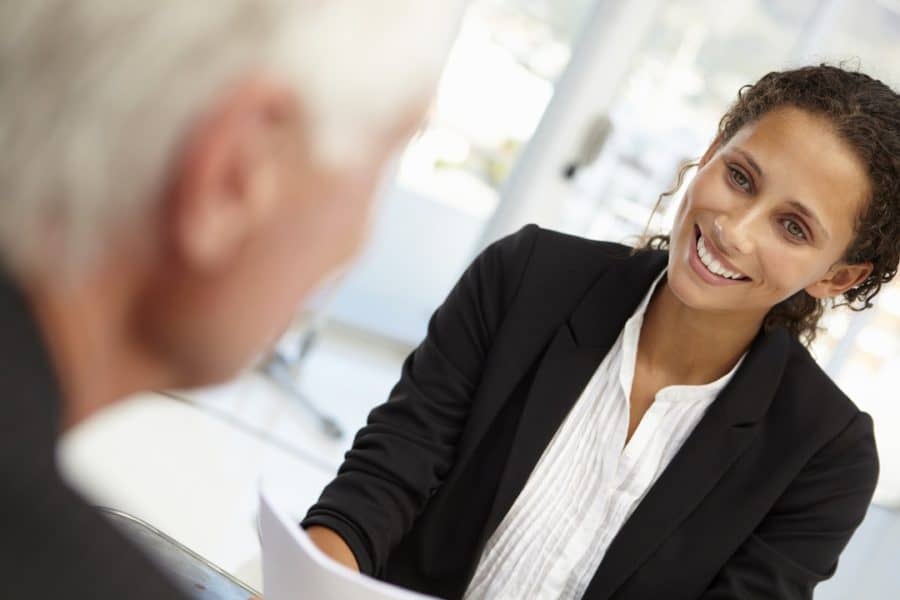 "LT is authentic and her personality shines through immediately. After my conversation with her, I feel better-equipped and prepared for my job search. I am extremely happy that I decided to join vCandidates.com."
Christine MCandidate
"vCandidates and the team under the leadership of LT Ladino Bryson are giving me hope in my career search again!  I truly felt like my personality as well as my career aspirations were considered to best lead me to the position that best fits me."
Robert S
Candidate

Our Job Seeker Pricing & Your Referral Fee
The pricing noted includes the first month fee.  Following this first month, the recurring monthly fee is only $15.00.
*Special pricing through Dec. 31, 2020. Basic Professional pricing will be $125 effective Jan. 1, 2021.
We are changing the way career transitions happen 
by creating a positive connection between technology and the human touch.