We'd love to hear from you.
Reach out with any questions about our products, features, pricing, need a demo, or anything else, our team is ready to help you.
Our teams are here to help.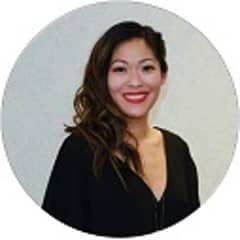 Already using our product and experiencing any technical issues?
Have a customer service question or need help managing your account?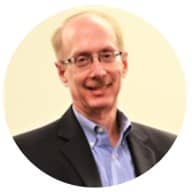 Evaluating our products, or do you need more information?
How are we doing.  Are we only meeting or exceeding your expectations?
If we haven't answered your question yet, please fill out the request form here:
Headquarters
 1438 W. Broadway Rd
Suite 101
Tempe, AZ 85282
(480) 447-8894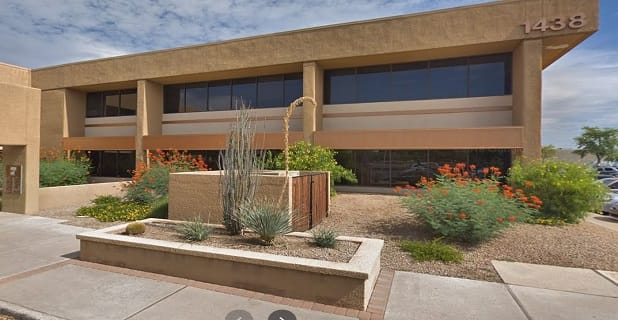 Executive Office
PO Box 1756
Lexington, TN 38351
(731) 474-4202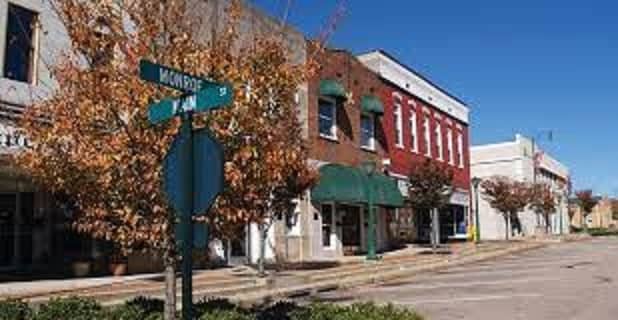 Sales Office
New York, NY 10028
(347) 363-5356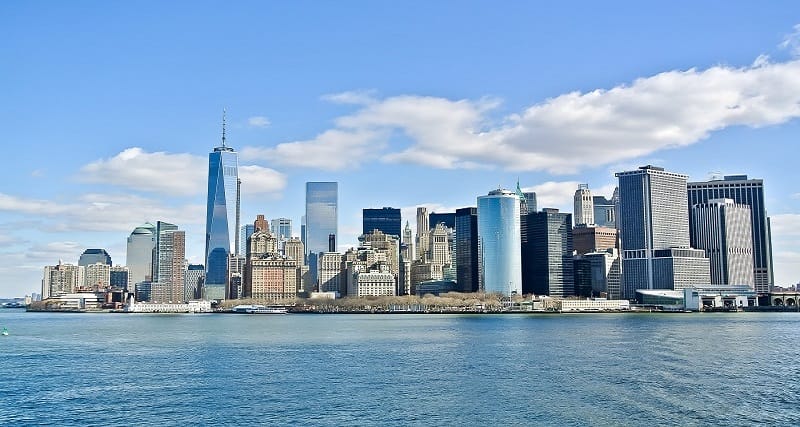 vCandidates.com
We are changing the way career transitions happen 
by creating a positive connection between technology and the human touch.