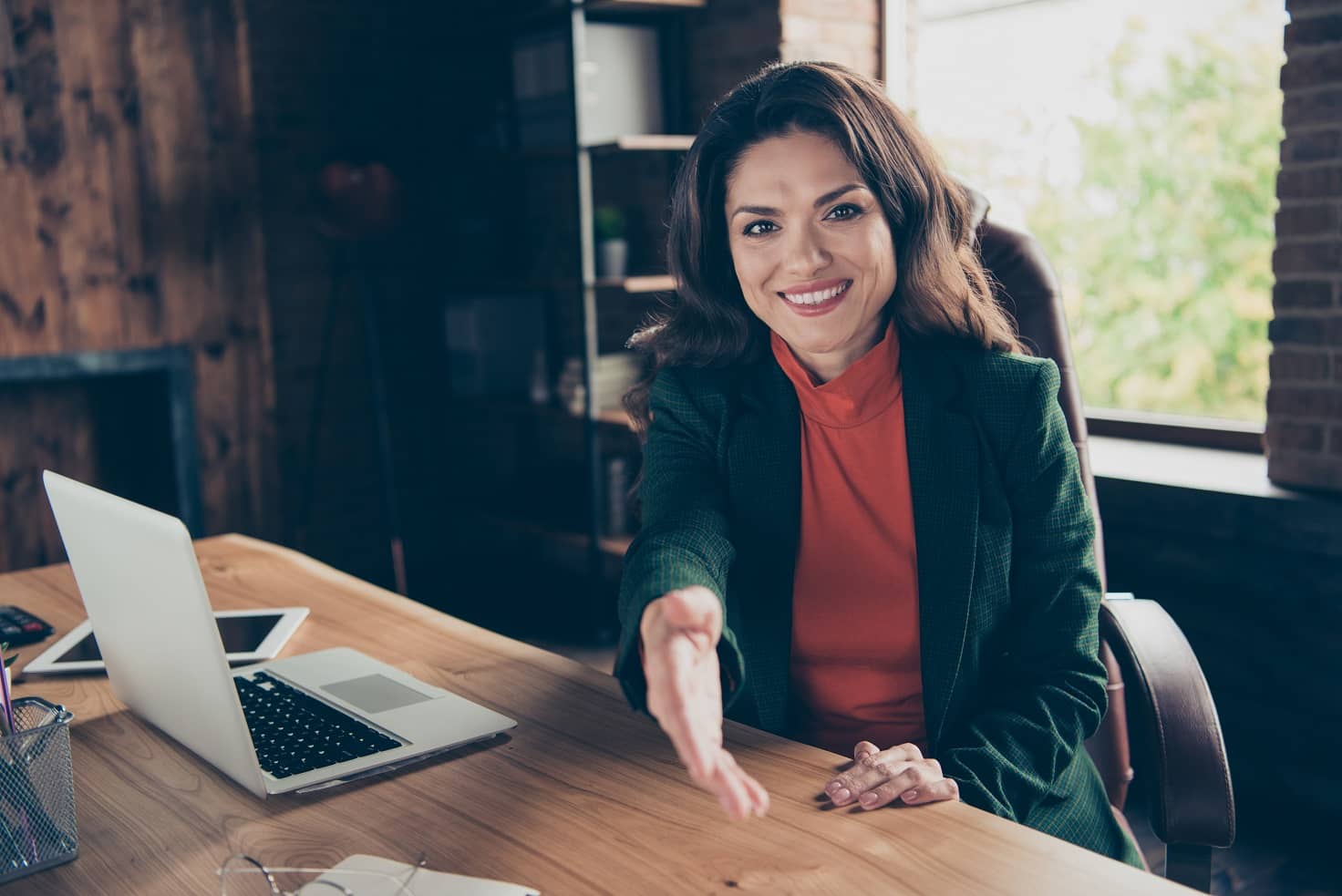 What we offer
For Job Seekers
We provide a confidential forum, a career development platform that connects you with vetted recruiters who will seek you out, keep you informed and will be there to support you during the entire hiring process.
What we offer
For Recruiters
You'll have passive and active candidates through a platform that verifies their experience, vets them for availability and provides visual content and questionnaires that determine culture fit.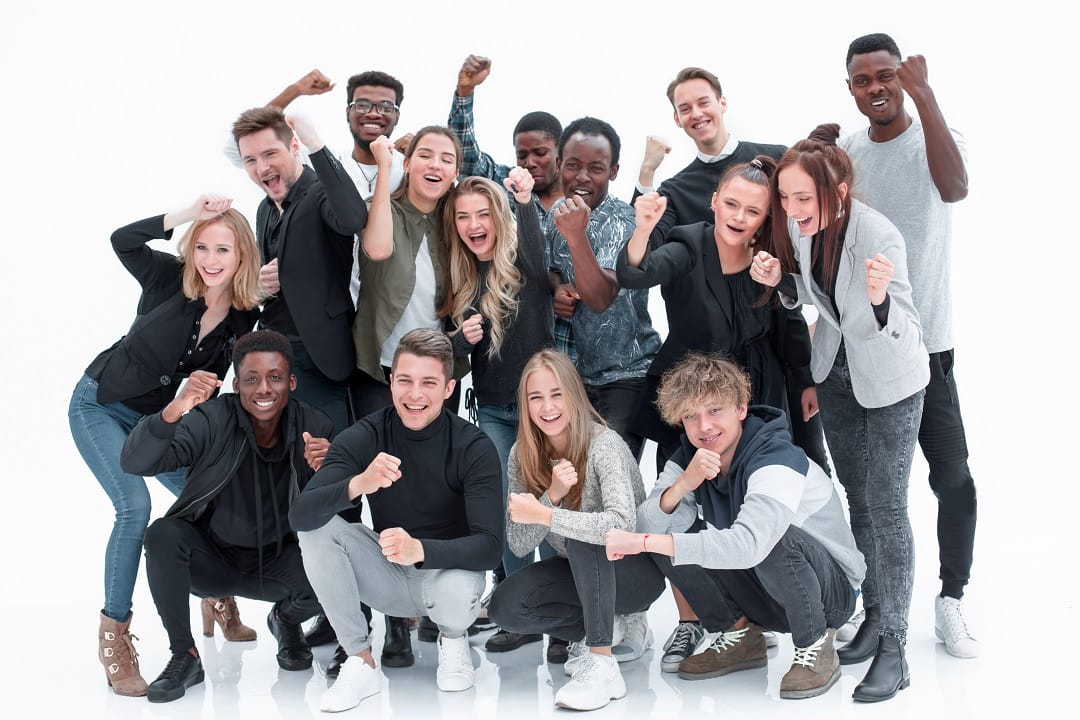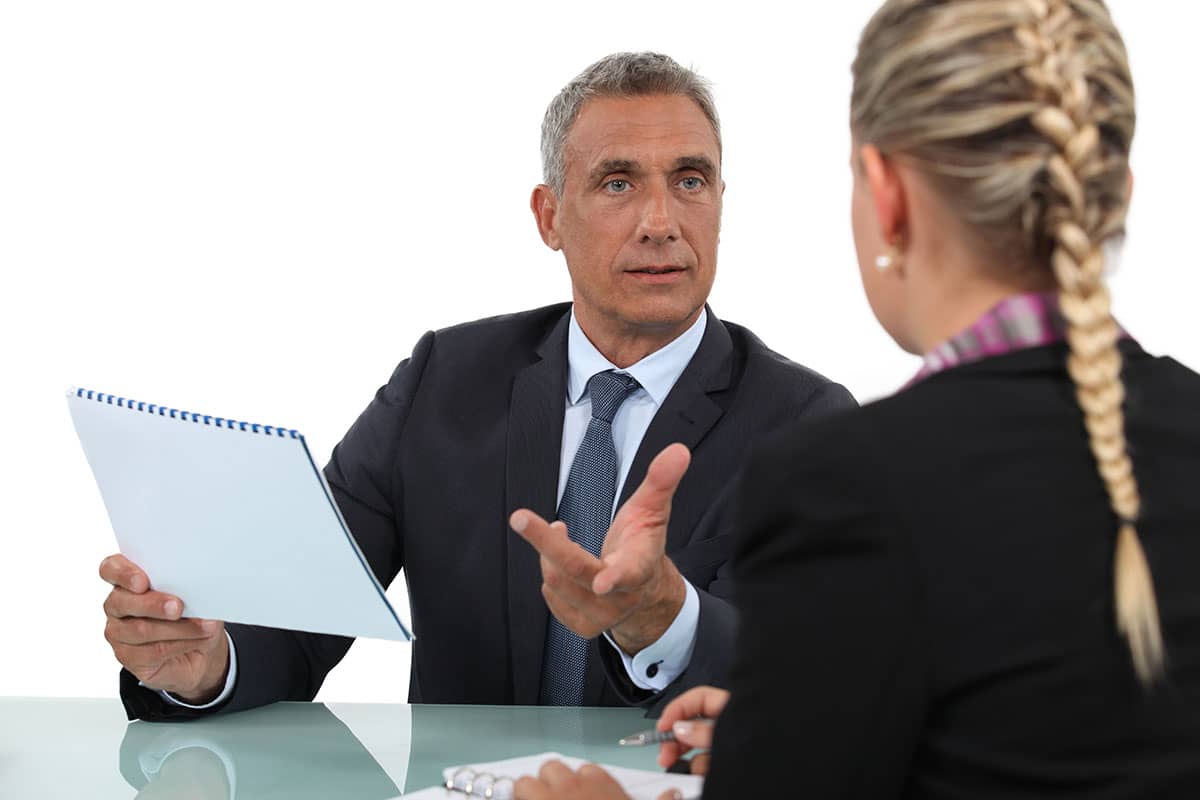 What we offer
For Employers
Our employer-branding recruitment platform helps you during the time of workforce anxiety. Offboarding and workforce reductions cause a stressful time. Our career development platform helps employees more forward.
Our recruitment software platform helps the job seeker search for a new job.
Sign Up
Simply fill-in your name, User ID, PW and select the package that works for you.
Profile
This is where you fill out all the information that recruiters will want to see.
Boot Camp
Our 9-step online program will help you prepare for the job search process.
Reference Checks
You'll secure references that will facilitate the interviewing and hiring process.
Personality & Culture Questionnaire
You will know what's important to you in your next company.
Video Message
Create a video message to help present your skill sets and personality.
vCounselor Session
A 45-minute meeting to review your profile and resume and conduct a mock interview.
vCan Manager
Our online CRM which will seamlessly track job opportunities and communications with recruiters.
vUniversity Resource Center
On-going skills strengthening site within our platform.
Here's a quick video that takes you behind the scenes, into our portal, so you can see what our Career Development program is all about.

The commitments we make in helping the job search process:
For Job Seekers
The recruiters accessing your information are credible and vetted and only interested in your information for hiring purposes.
For Recruiters
Providing visual, vetted and verified recruiting solutions that offer a level of reliability that our job seekers are viable and eagerly looking for a new job.
For Employers
A vCandidates.com subscription offers candidates a competitive advantage at quickly finding their next career opportunity.
We're here to help.
See our offers below:

For Job Seekers
Year End Special Offer
Our Basic Professional program, which provides an array of features to prepare you well, is discounted to $99 through the end of the year.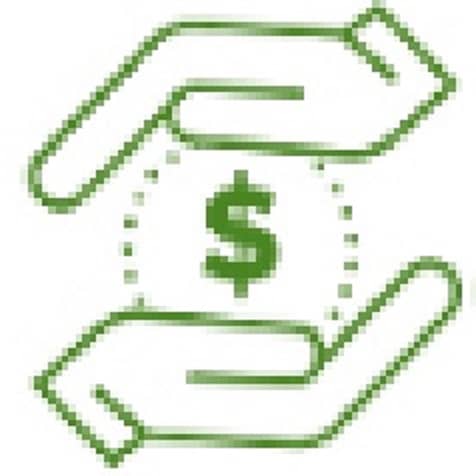 For Recruiters
Low Cost Subscription Offers
Our recruiting software combines all the tools you need to find and present viable candidates at competitively low-cost subscription rates.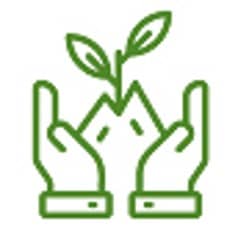 For Employers
Special Free Transition Offers
We are now offering companies our 90-Day subscription program with the opportunity to add additional 3-Month subscriptions at no cost.
vCandidates.com
We are changing the way career transitions happen 
by creating a positive connection between technology and the human touch.