Getting your job search to work for you
Two ways to get you started:
Everything you need to land the job that's right for you.
If you are looking for job opportunities or thinking of seeking a new career,
you can control how you present yourself in a completely confidential platform.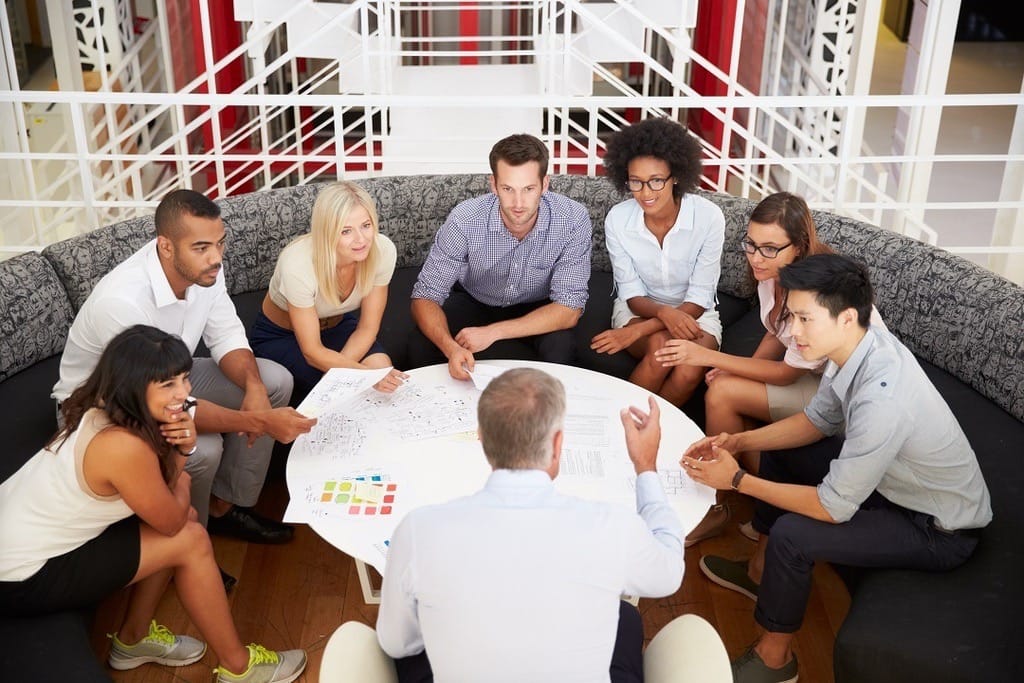 We will help you get prepared and connected.
Your profile, resumes, video presentations and communications will present you in a professional, ready to hire manner.
We help you get matched to the right job opportunity.
Through our personality questionnaire that you'll fill out online, you'll know the type of company culture that fits you best.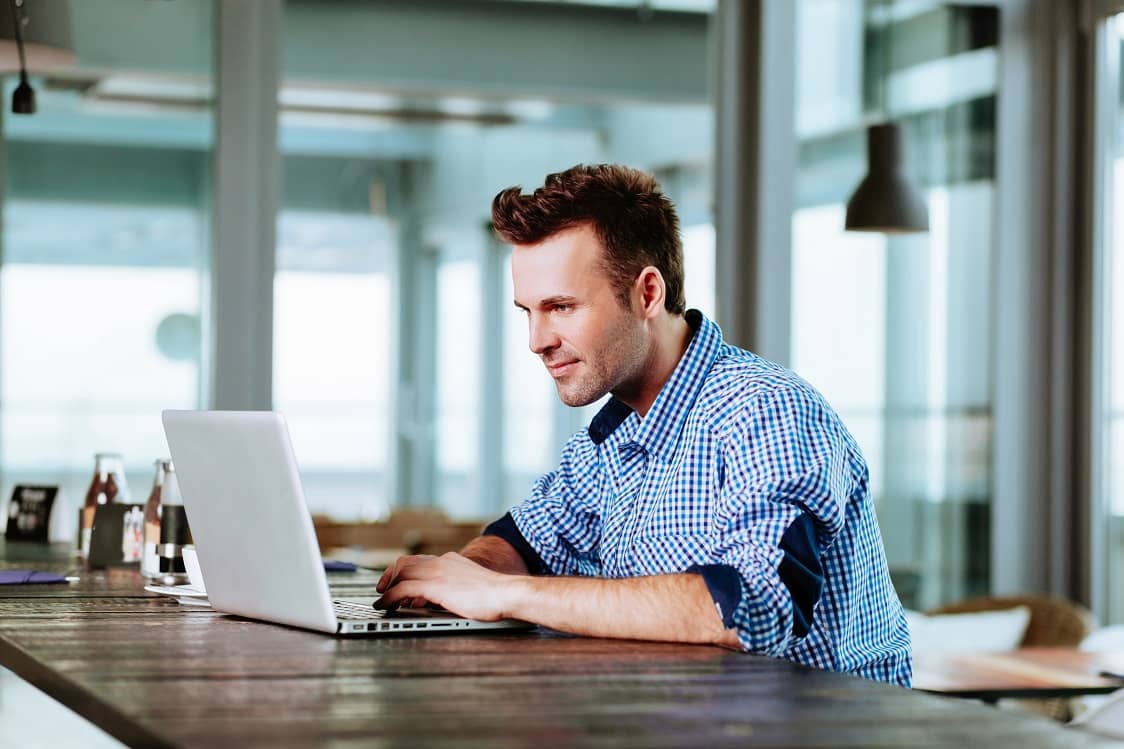 We provide an online Boot Camp to get you prepared.
Our 9-step online program provides tips, tools, and best practices in preparing your resume, how to network, and working with recruiters.
Our platform is private and confidential.
You will be able to showcase and present your skills confidentially.  Your profile and communications remain private.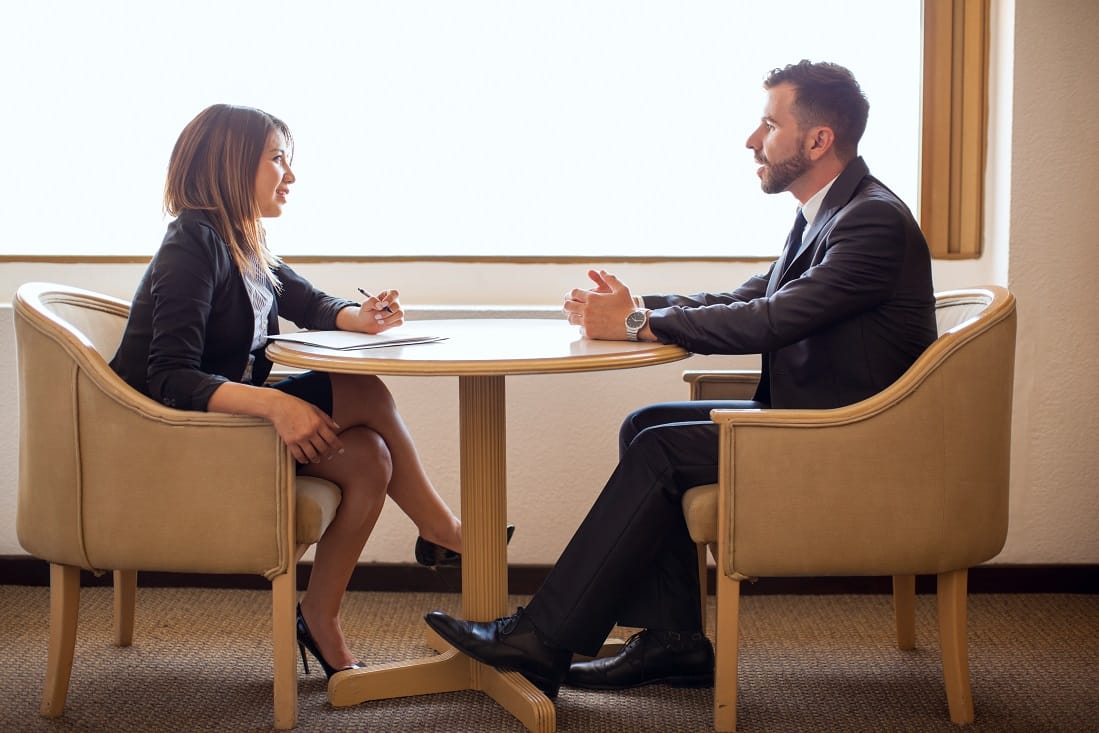 We will connect you to vetted recruiters.
Recruiters will seek you out, keep you informed and will be there to support you during the entire hiring process.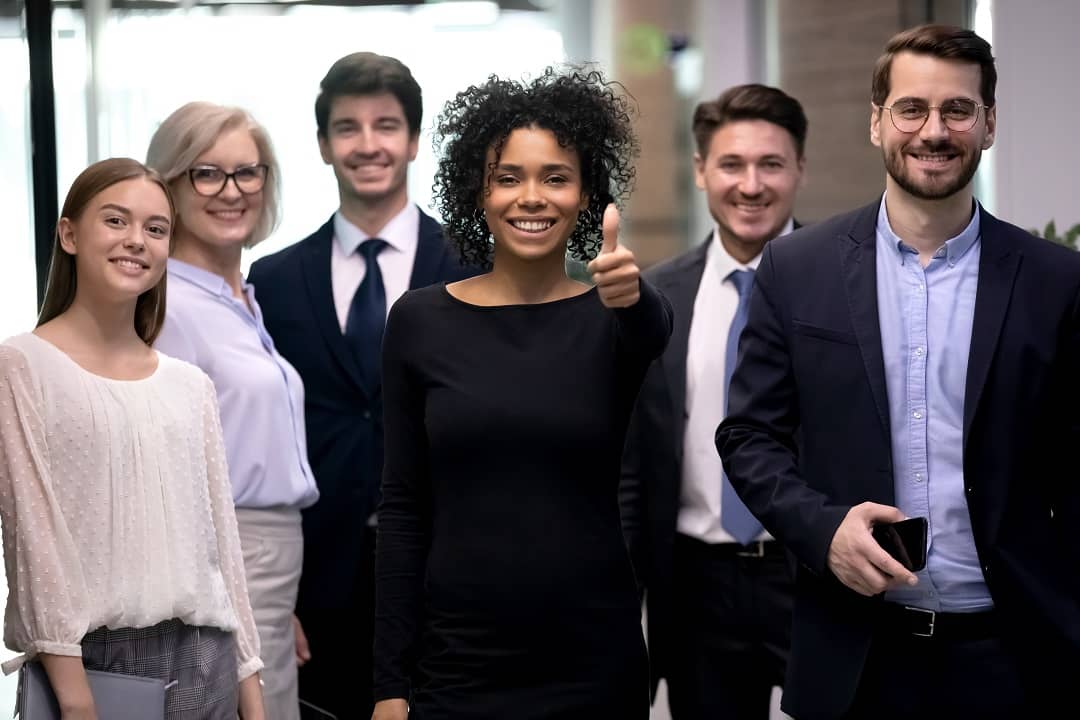 We provide on-going career development help.
Our e-learning center will strengthen the job skill sets you can offer. Our vCounselors will help with resume, and mock interviews.
Why Sign Up as a Candidate?
Hear why with these two short videos:
Why Sign Up - Part 1
vCandidates.com offers job seekers the ability to be available for new career opportunities on a confidential, private platform. We are a sourcing tool for recruiters to connect and work with you through the hiring process.
Why Sign up - Part 2
This is the second of our two-part video series to understand the value we have worked hard to provide for you. We provide you with the job placement tools to be more competitive in the job search market. 
Our comprehensive programs and pricing are below.
See our 90-day free Basic Professional subscription offer.
Sign up now!
The pricing noted includes the first month fee.  Following this first month, the recurring monthly fee is only $15.00.
Strengthen your career opportunities
with our Boot Camp program.
Discovery with Dr. Karen Jacobson –
Create a 
better understanding of who you are.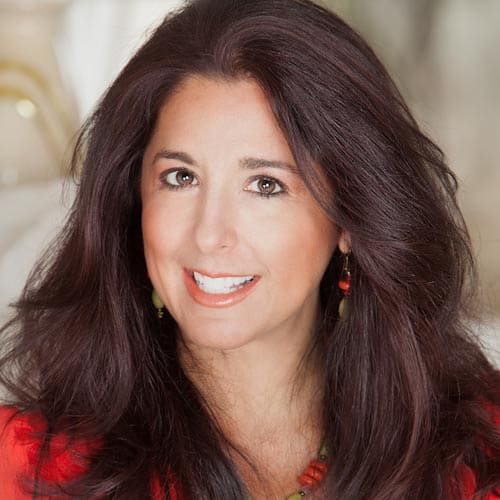 Our 9-step course to engage you in your job search process that will help you complete your best profile possible.  Assistance with resumes, interviews, and positioning yourself well for interviews.
A special coaching session with Dr. Karen Jacobson, a Certified Professional Behavioral expert. She uses advanced tools to help identify your personal strengths and driving forces.
We're here to support you in your job search.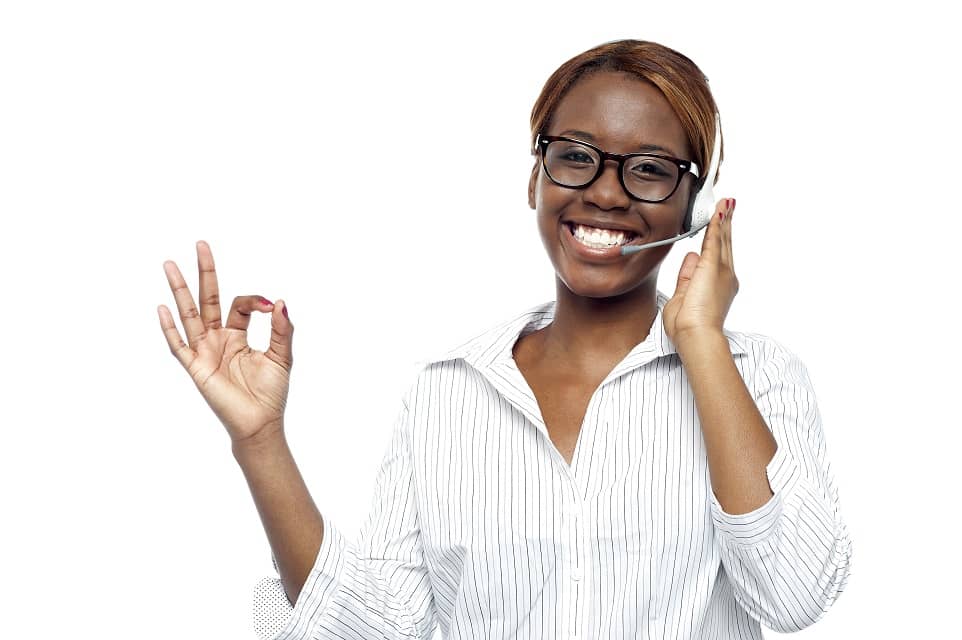 vCounselor – Your Resource Support
Our vCounselor will act as your liaison, providing input and assistance to you as you create your profile on our portal and as your job search process starts and moves forward.
vCounselors are former HR executives and recruiters. They are genuinely excited to help you.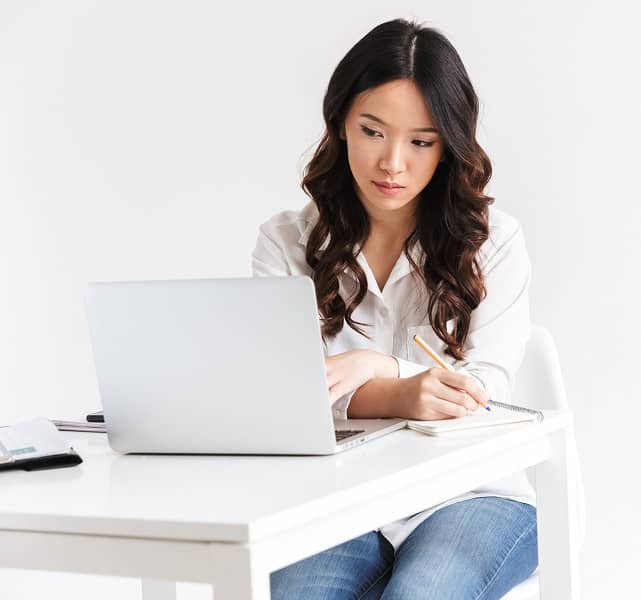 vUniversity – Your Resource Center
Your online learning and information center. This learning center will include webinars, blogs, articles from accredited learning centers (Harvard, Stanford, etc.) and messages from hiring professionals and trainers. 
vCandidates.com
We are changing the way career transitions happen 
by creating a positive connection between technology and the human touch.