Searching for a new job shouldn't be
that tough.
We're here to help you.
It's possible that you and/or a friend or peer may be seeking or are thinking to seek a new job. We'd like to help.
If you refer a friend or a peer, your friend will receive a 21% discount and you will receive a complimentary 90-day Basic Professional subscription when they purchase their initial first month .
Note: You can gift this referral program to a friend or peer.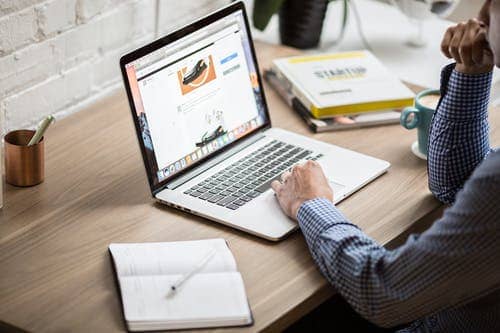 What we offer
 Our Career Development Center:
♦  We help you get prepared and connected.
♦  We get you matched to the right job opportunity.
♦  Our online Boot Camp will get you prepared.
♦  Our platform is private and confidential.
♦  We will connect you to vetted recruiters.
♦  We provide on-going career development help.

"LT is authentic and her personality shines through immediately. After my conversation with her, I feel better-equipped and prepared for my job search. I am extremely happy that I decided to join vCandidates.com."
Christine MCandidate
"vCandidates and the team under the leadership of LT Ladino Bryson are giving me hope in my career search again! I truly felt like my personality as well as my career aspirations were considered to best lead me to the position that best fits me."
Robert S
Candidate


Research
Demonstrating your interest in the company starts with researching them. Review the company's website and annual reports, industry trends, online reviews and the people you'll be meeting.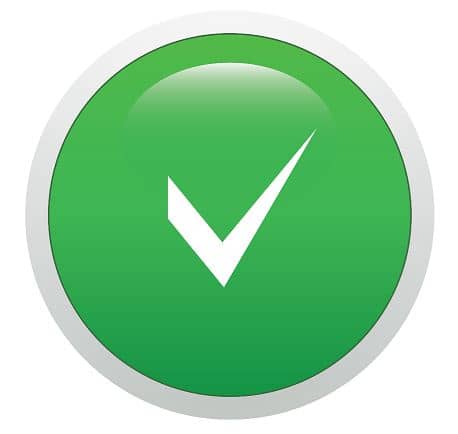 Re-read the job description
Re-read it to identify the keywords, industry jargon and skills needed. Then, prepare how your experiences match up. Think about past and current work history examples that align with these requirements.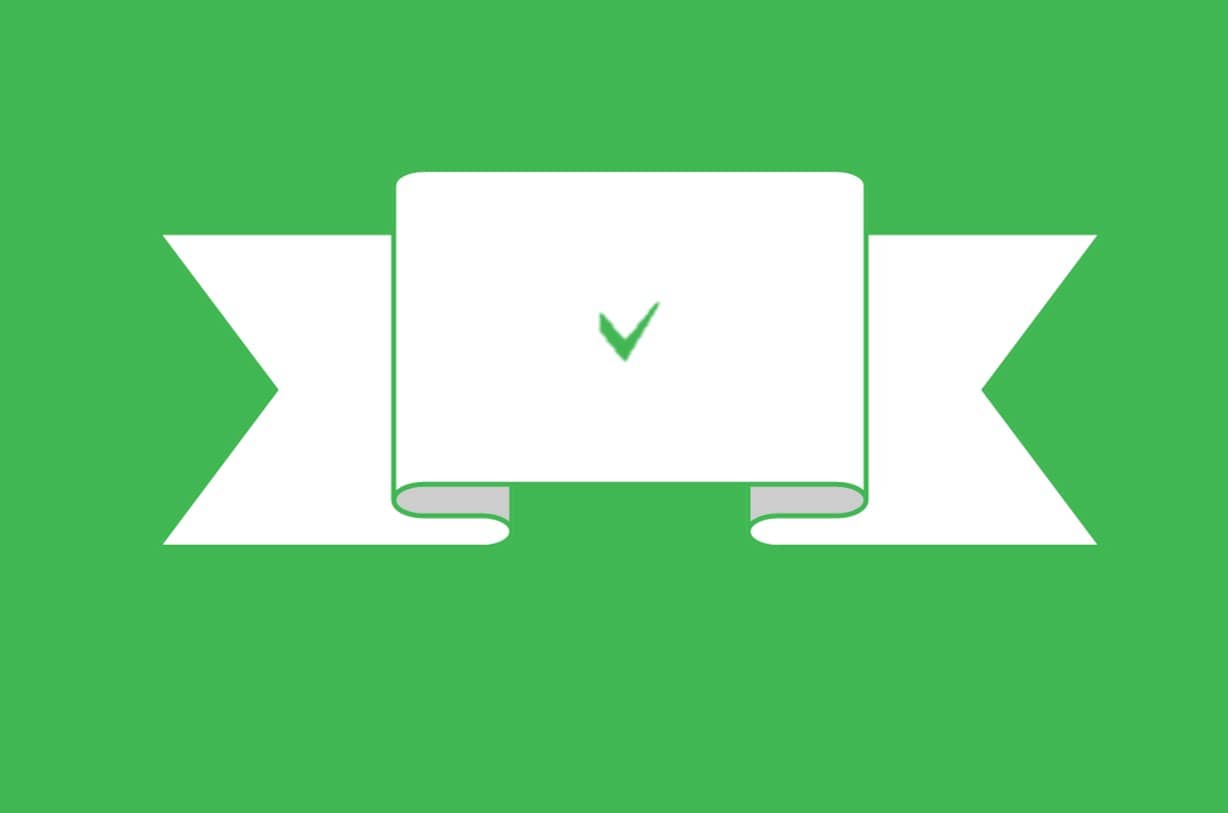 Use keywords with care
Add keywords from a job listing to your resume in order to get through filters. But, be cautious, recruiters can spot "keyword stuffing" from a mile away. Use buzzwords where they fit naturally.
We are changing the way career transitions happen 
by creating a positive connection between technology and the human touch.