Our Specialty Startup Recruitment Program
Knowing that startups tend to have an array of immediate tasks and major milestones to hit, including hiring new staff, we are here to assist you by offering in-house recruiting services at affordable rates. 
Our program: 
An initial retainer and review plus below standard placement fees.
♦ We will help you define your company culture with talent.

♦ We will present like-minded team members.
♦ We will help you hire talent that agrees with your core values.
♦ And, we will do all that at a fraction of traditional placement fees.
Traditional recruiting charge placement fees run 15% to 35% of the candidate's annual salary. 
Ours: One-year term & price locked at 8-10%.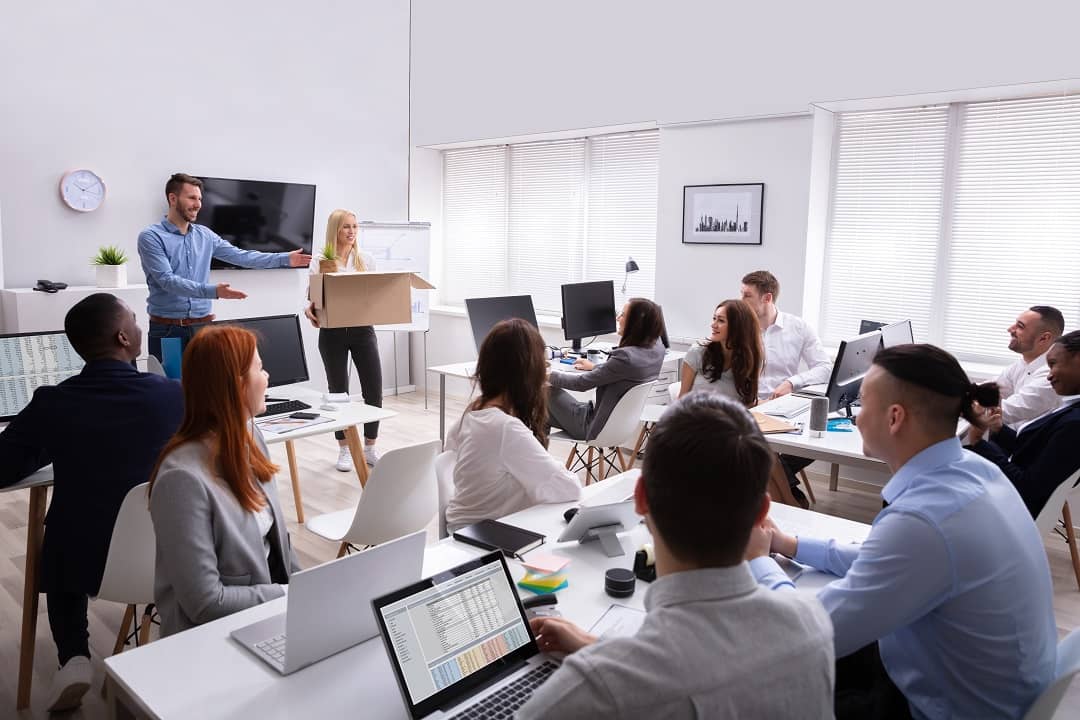 ♦  Attract – We present your position and its possibilities to viable candidates.
♦  Screen – The talent we present will be processed via our platform. This includes career development tools that help define talent readiness and commitment to the hiring process.
♦  Present – You will receive an online profile for each candidate: Resume, References, Basic Personality Assessment, Interview & Culture Fit Questionnaires, Video Message, and Interview Availability.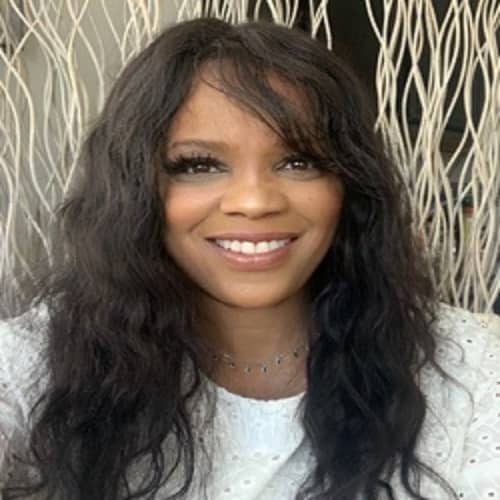 LT Ladino Bryson
CEO & FOunder, vCandidates.com
"We know what it's like to be a startup and the need for finding great talent that will assist in building the company's vision. Finding the right team members who are committed to building out the vision with the same fervor as the founder is paramount. Our Special Projects team can help find, screen, and process job seekers with more tools than just reviewing a resume."
We are changing the way career transitions happen 
by creating a positive connection between technology and the human touch.