Get prepared.
Get connected.
Land that job.
Finding a new job is tiresome. We've simplified the process.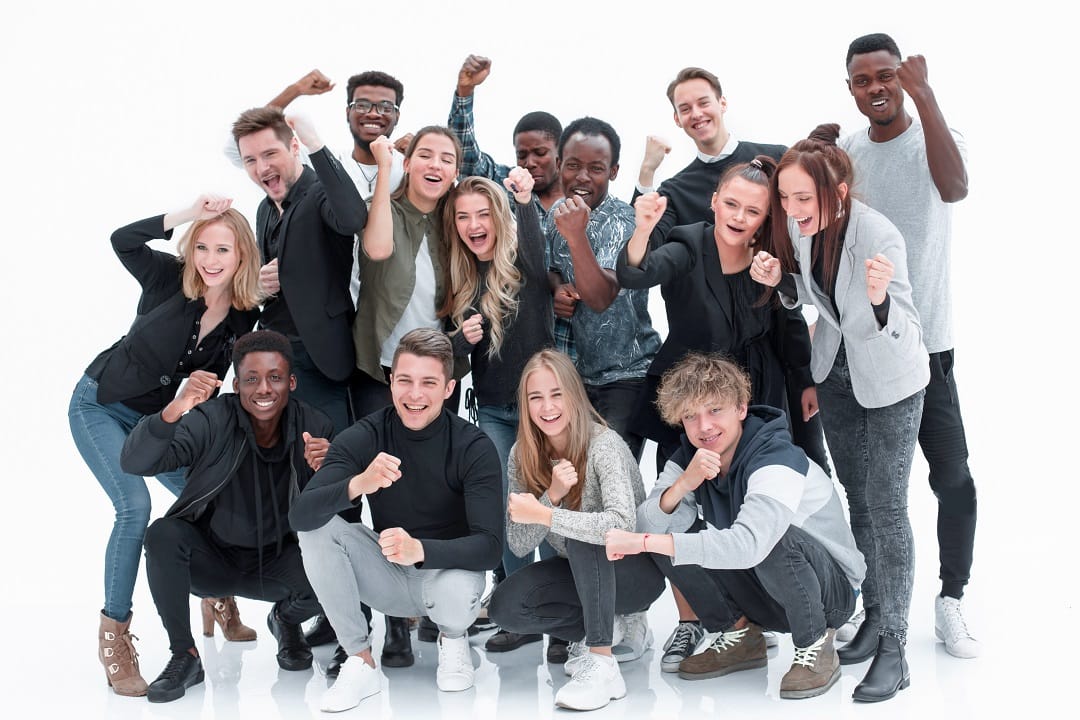 What we do for you as a job seeker:
We help you get prepared and connected.
Your profile, resumes, video presentations and communications will present you in a professional, ready to hire manner.
We get you matched to the right job opportunity.
Through our personality questionnaire that you'll fill out online, you'll know the type of company culture that fits you best.
Our online Boot Camp will get you prepared.
Our 9-step online program provides tips, tools, and best practices in preparing your resume, how to network, and working with recruiters.
Our platform is private and confidential.
You will be able to showcase and present your skills confidentially.  Your profile and communications remain private.
We will connect you to vetted recruiters.
Our vetted recruiters will seek you out, keep you informed and will be there to support you during the entire hiring process.
We provide on-going career development help.
Our e-learning center will build up the job skill sets you offer. Our vCounselors will help with resume and mock interviews.
Our online 9-step Boot Camp program will get
you well-prepared for job openings.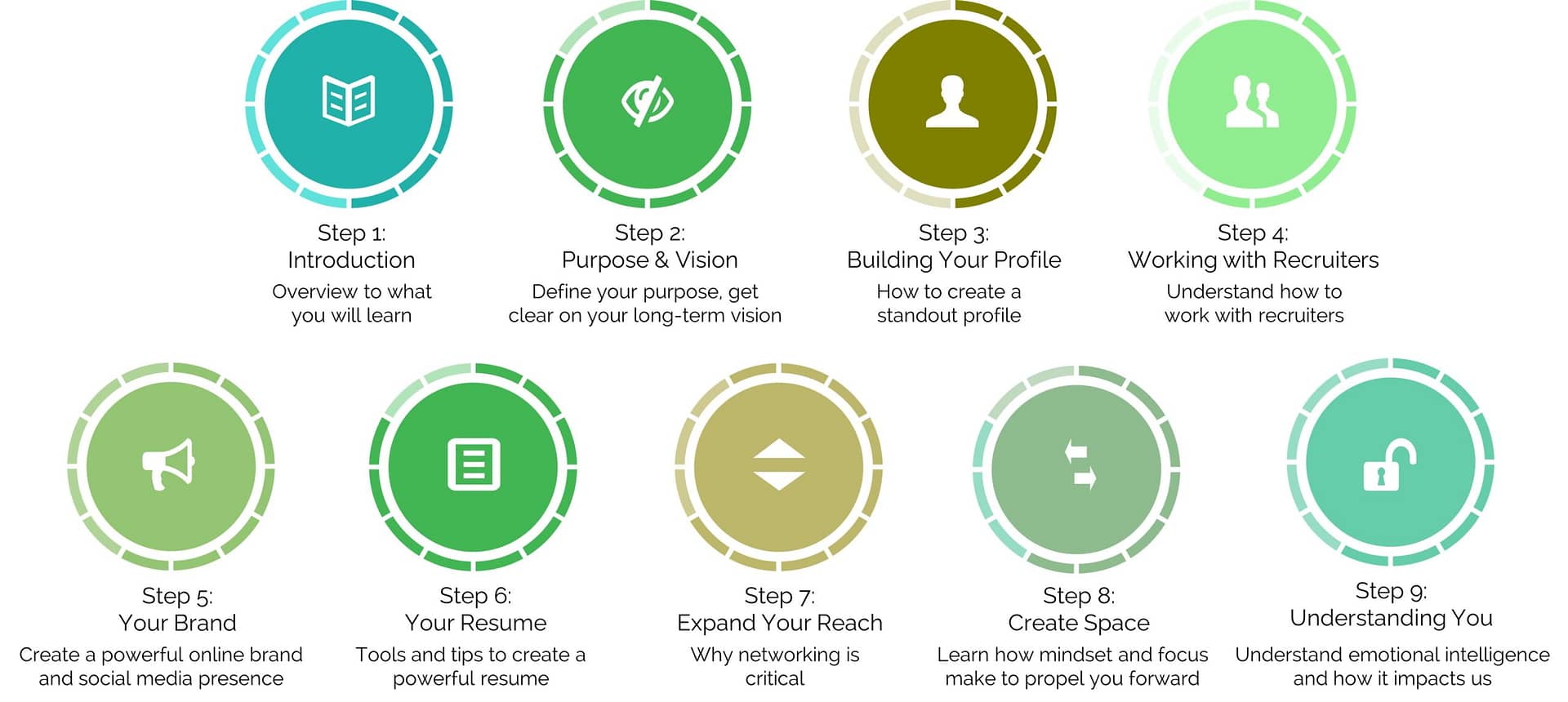 So that you can see just exactly how comprehensive our programs
are for you, check out our programs below:
The pricing noted includes the first month fee.  Following this first month, the recurring monthly fee is only $15.00.
"Finally, a way to express myself and control who is actually looking at my resume and personal information."
"vCandidates.com will give me the leg up on other recruiters and help submit quality candidates to my clients. Our agency spends over $30,000 a year on job search boards that don't offer half of what vCandidates.com is offering. Thanks for getting it right!"
"Being able to continue to work while my profile is available to recruiters that I know have been verified is a relief. Love the privacy as well."
"Letting someone go is the worst part of my job. I love the idea of being able to offer our employees a 3-month subscription to help them find another job. Great idea vCandidates.com!"
Michelle D.
Director of Human Resources
We're here to help you in your job search.

vCandidates.com
The Ultimate Career Development Platform
We're a private, exclusive and alternate platform that connects you, if you're in a job search, with vetted recruiters who will seek you out, keep you informed and will be there to support you during the entire hiring process.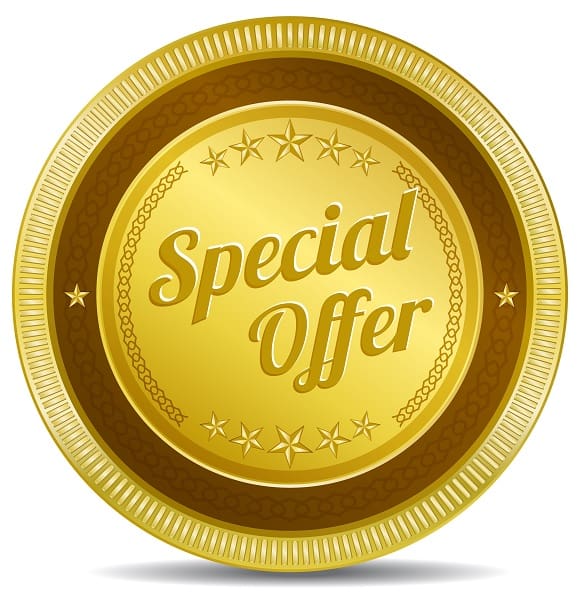 Our 90-Day Free Subscription Offer
To help you prepare for active hiring opportunities, vCandidates.com is offering free 90-day gift subscriptions to the first 500 serious job seekers who sign up.
vCandidates.com
We are changing the way career transitions happen by
creating a positive connection between technology and the human touch.