Get prepared. Get connected. Land that job.
Finding a new job is tiresome. We've simplified the process.
Our Career Development Features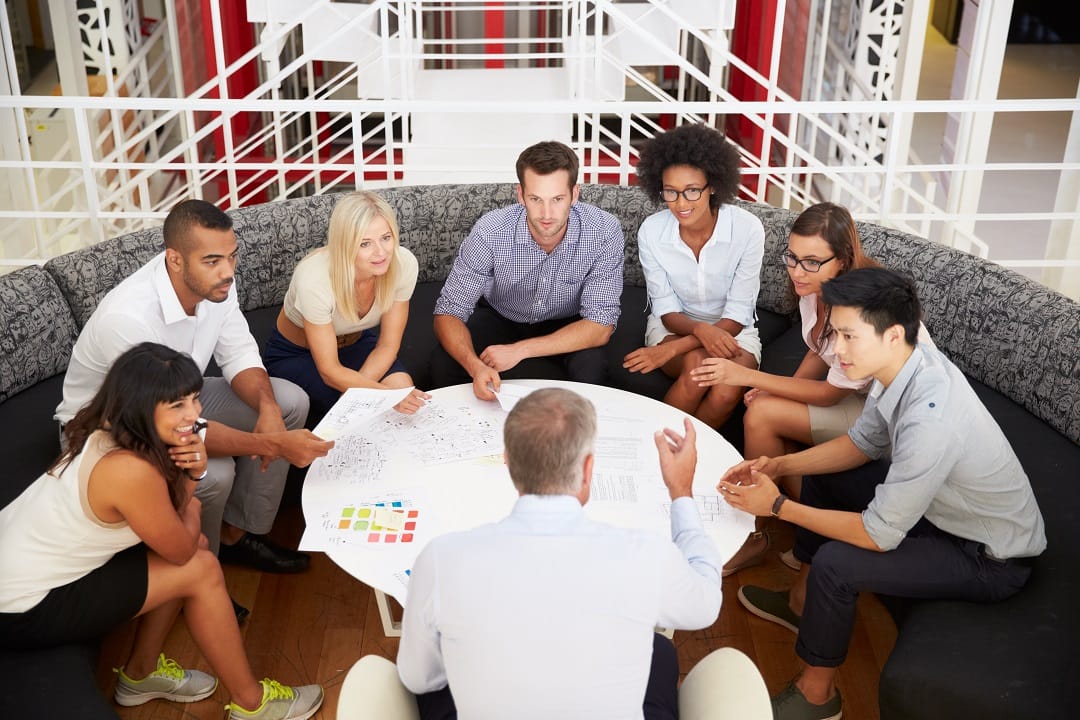 We will help you get prepared and connected.
Your profile, resumes, video presentations and communications will present you in a professional, ready to hire manner.
We help you get matched to the right job opportunity.
Through our personality questionnaire that you'll fill out online, you'll know the type of company culture that fits you best.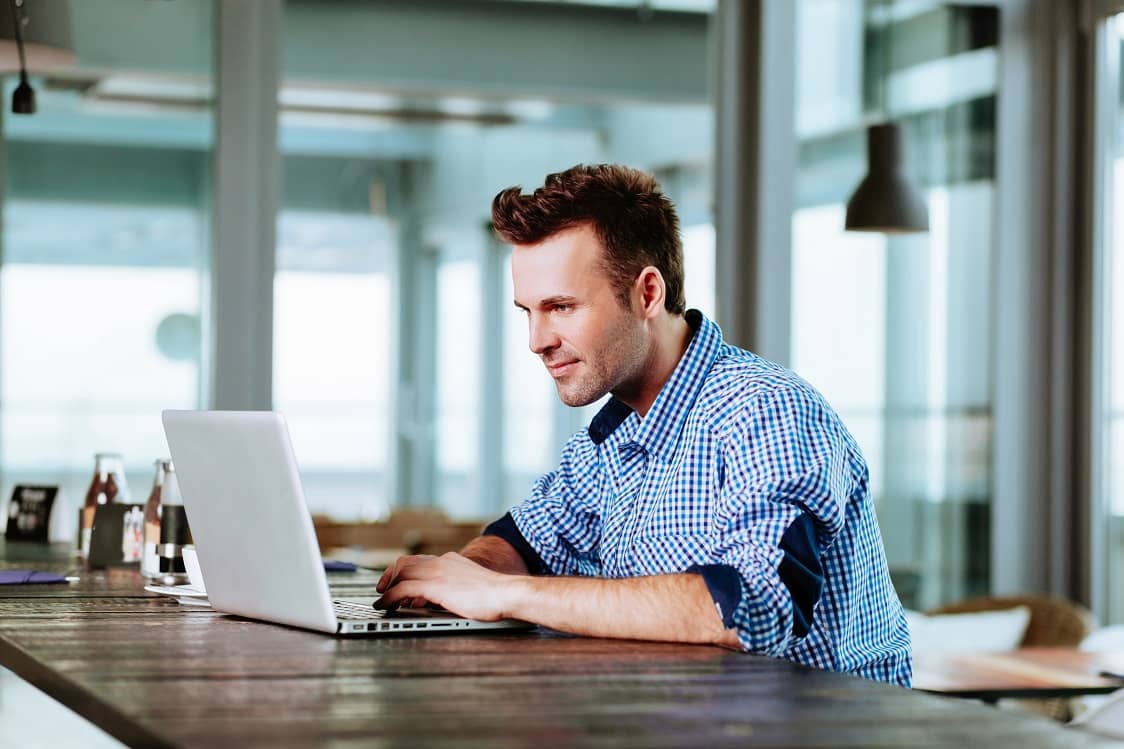 We provide an online Boot Camp to get you prepared.
Our 9-step online program provides tips, tools, and best practices in preparing your resume, how to network, and working with recruiters.
Our platform is private and confidential.
You will be able to showcase and present your skills confidentially.  Your profile and communications remain private.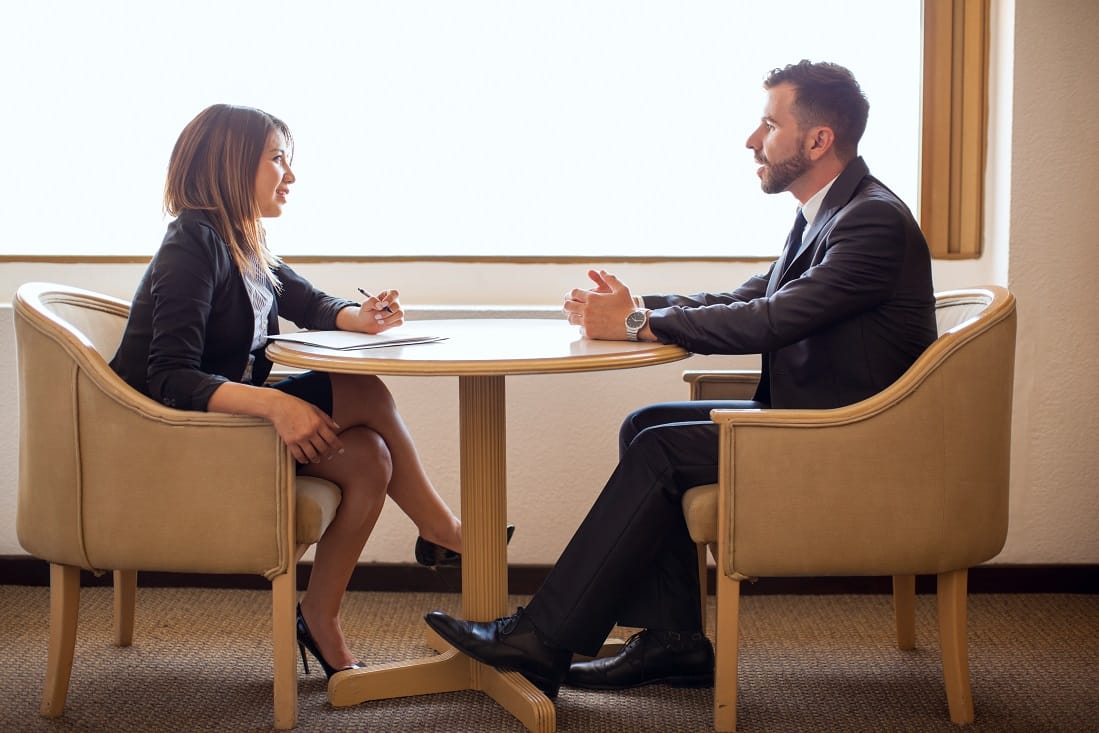 We will connect you to vetted recruiters.
Recruiters will seek you out, keep you informed and will be there to support you during the entire hiring process.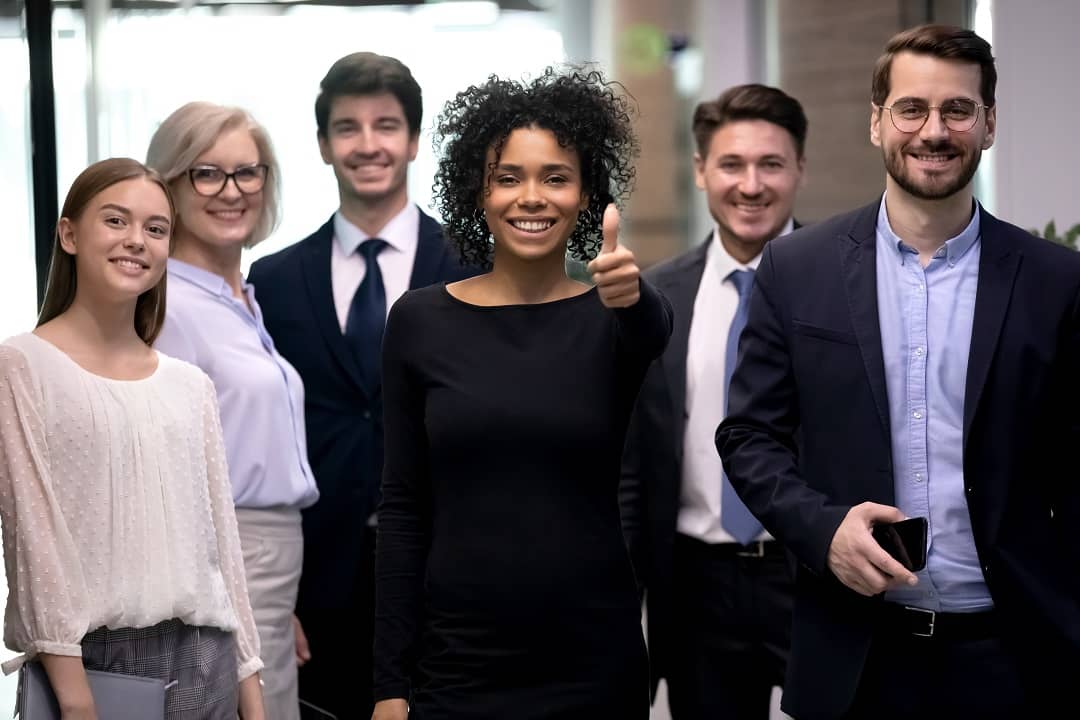 We provide on-going career development help.
Our e-learning center will strengthen the job skill sets you can offer. Our vCounselors will help with resume, and mock interviews.