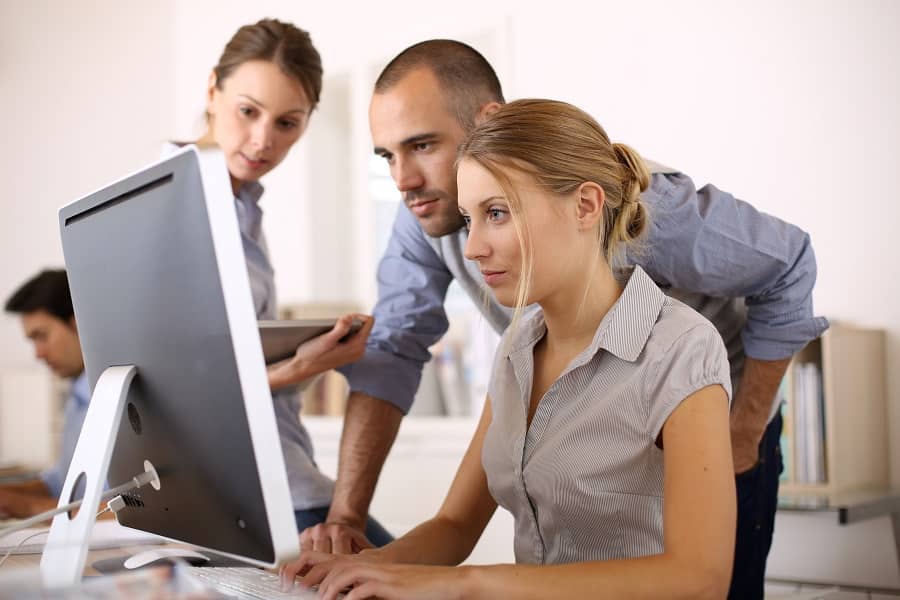 Utilizing our SaaS subscription-based platform and our candidate management system, recruiters have access to unlimited searches of qualified pre-screened candidates through our recruitment database.
Everything recruiters need to search, screen, communicate and present candidates.
Pre-Screened Candidates
Candidates are well prepared for the hiring process thru our Career Development Platform.
SaaS Recruitment Platform
Our platform makes it easy to search, screen, and present candidates.
Time & Cost-Efficiencies
You will be presenting not prepping candidates.
Fully Developed Profiles
Not just resumes, but a fully-developed candidate profile, videos, reference checks and more.
Less Competition
Only recruiters, not employers, can access candidates.
Multiple Search Tools
Search, schedule, communicate all in one place.
Automatic Tracking
Auto track the complete hiring process from start to finish.
Communications
Scheduling calendars, notifications and messages.
1 Payment System
Monthly all access subscriptions (not pay/view). And, it's easy to sign up.
vCandidates.com is an easy to use, all in one SaaS (or CRM) recruiting platform:
♦  Unlimited Candidate Search
♦  Easy to Read Candidate Profile
♦  Create and Preload Emails
♦  Easy Sign Up Process
♦  Easy Interview Calendar Access
♦  Multiple Search Tools
♦  Real Time Notification Updates
♦  Culture Fit Readily Available
♦  One Dashboard
♦  Easy Candidate Messaging
♦  Auto Scheduling
♦  Personality Fit Readily Available
SUBSCRIPTION PRICING PLANS
We're here to help you connect with candidates.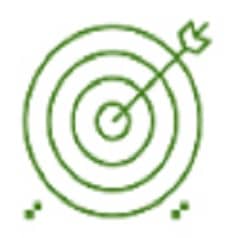 Easy to Search, Screen and Present Candidates
We provide you with pre-screened and well-prepared candidates. Not just resumes, but a fully-developed candidate profile.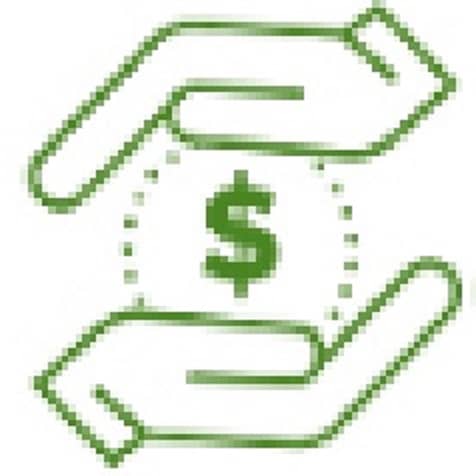 Low Cost Subscription Offers
Our recruiting software combines all the tools you need to find and present viable candidates at competitively low-cost subscription rates.
vCandidates.com
We are changing the way career transitions happen 
by creating a positive connection between technology and the human touch.