Our Specialty Startup Recruitment Program
Knowing that startups tend to have a higher rate of turnover as they begin scaling their teams, we are here to assist you by offering in-house recruiting services at an affordable rate. 
Our offer: 
An initial retainer and placement fees that are between 2% to 5% in annual salary fees depending on the role and number of positions needed.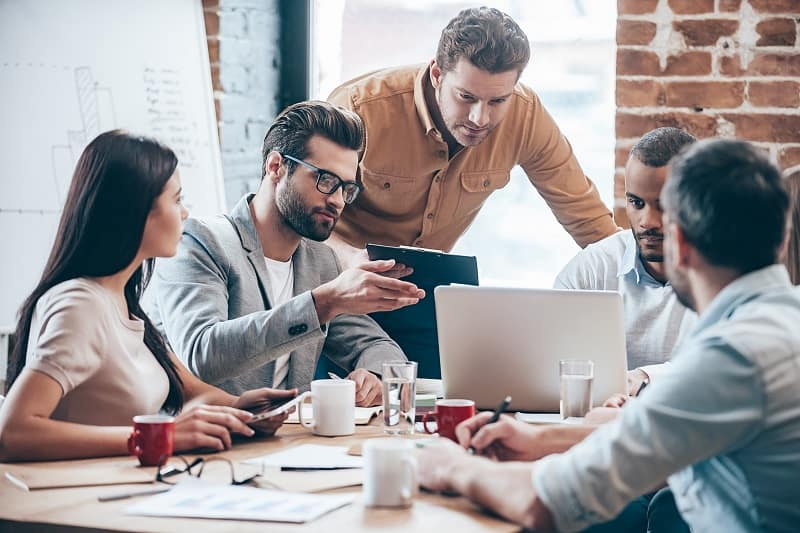 Download Here
10 Steps to Identify the Right Recruiter for you.
How we prepare candidates:
•  Resume support – We provide tips and tools to help craft compelling resumes.
• Mock interview session – We provide guidance to help candidates present themselves well.
• 9-Step online Boot Camp – We prepared the steps to help candidates understand how to search for a job.
• Personality and Culture Assessments –  These help candidates gain a better sense of what they're searching for.

How we help you:
•  Our Team – Experienced in finding, screening, and processing job seekers with more tools than just reviewing a resume.
•  A Complete Candidate Profile – You'll have more information about the candidate prior to interviewing them – their resume, a video that introduces each candidate, and a personality and culture assessment.
•  A Cost-Efficient Partnership – Our fees, 2-5% of an annual salary, offers significant  recruitment savings, which we know is critical in managing startup costs.
"We know what it's like to be a startup and the need for finding great talent that will assist in building the company's vision. Finding the right team members who are committed to building out the vision with the same fervor as the founder is paramount. Our Special Projects team can help find, screen, and process job seekers with more tools than just reviewing a resume,"
We are changing the way career transitions happen 
by creating a positive connection between technology and the human touch.