Never in my wildest dreams did I think I would have launched a career platform when I began my career in the recruiting industry. I grew tired of being in the entertainment industry and wanted my sons to be proud of what I do for a living.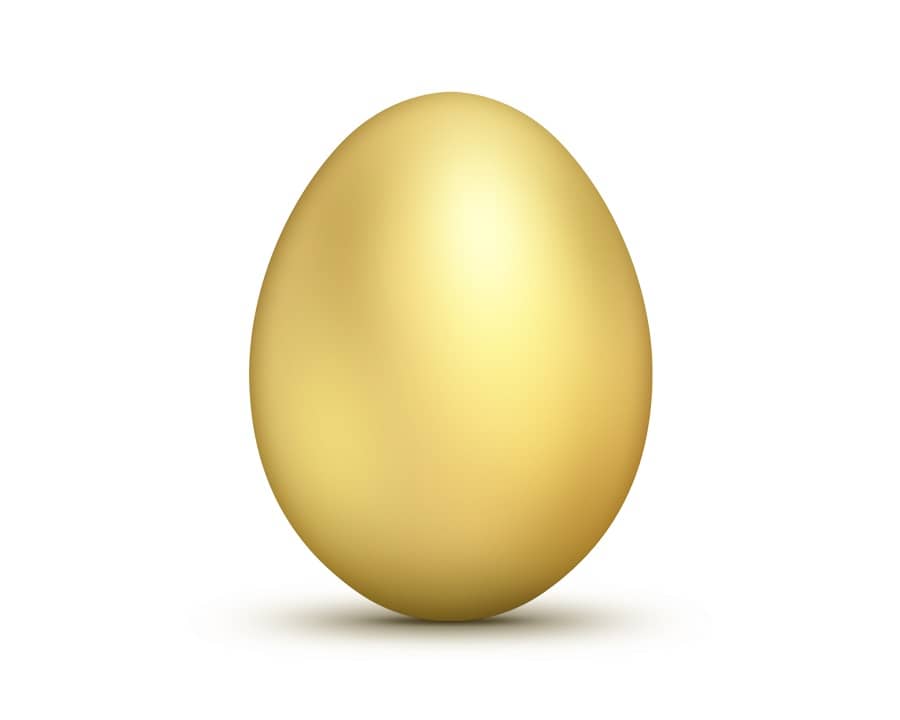 I felt there would be nothing nobler than changing people's lives by giving them the tools and ability to find a better job. I was disappointed to learn that an industry, that touts wanting to provide great service to its customers, treated one sect of its users so poorly. In my opinion, job seekers are the proverbial "golden egg" in the hiring relationship. Employers needed them to fill positions that would increase productivity and profitability.
Was it too naive to think that great talent would solve their problems and extend their company culture?
I, too, was a job seeker
Prior to deciding on becoming a recruiter, over eight years ago, I know what it was like to be a candidate unable to find work. I spent months applying for positions, had two teens to feed and felt hopeless. I had once earned over $300,000 in a year, had been a senior executive, in management, sales, marketing, business development and advertising roles, but I had no college degree. I worked my way up the corporate ladder within a nine-year period, but here I was with nothing. I had applied for over 200 jobs, worked with recruiters and learned that my cumulative experience was of no value.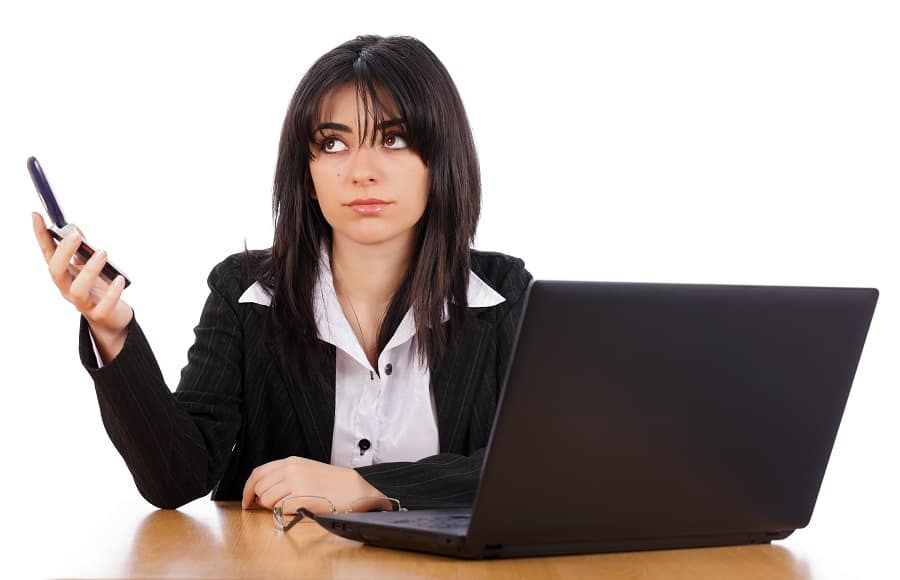 So, I know what it was like to be a candidate when no doors open for you. I know what it is like working with burnt out people looking to take shortcuts to make a placement or too afraid to tell you the truth. Looking back that was probably one of the reasons I decided to become a headhunter; to assist people by changing their lives, or circumstances, with the ability to find a better job or career option.
Turned myself into an executive recruiter
After working within recruiting companies, both small and large, I sought to venture out and open my own recruiting agency. I felt my experience and desire to provide better services to my candidates was a recipe for success. And, it was. I went from working in my living room to having an office with twenty-two partners across the country who helped me with recruiting duties. I even had job orders in multiple industries, and we placed candidates from general labor to C-Level positions in over 10+ industries. The work ethic, communication and relief our team provided helped candidates gain insight to those that needed assistance with presenting themselves better. I felt the tools available to job seekers were not doing this. In my opinion, there's nothing worse than standing by and watching others being taken advantage of.
But, you know what, there were gaps and problems that needed fixing
My growing agency could not sustain what it cost it took to run the business. I had shared commissions with other agencies which was great from a business development side but the fees to advertise job openings on a monthly basis was over $5,000.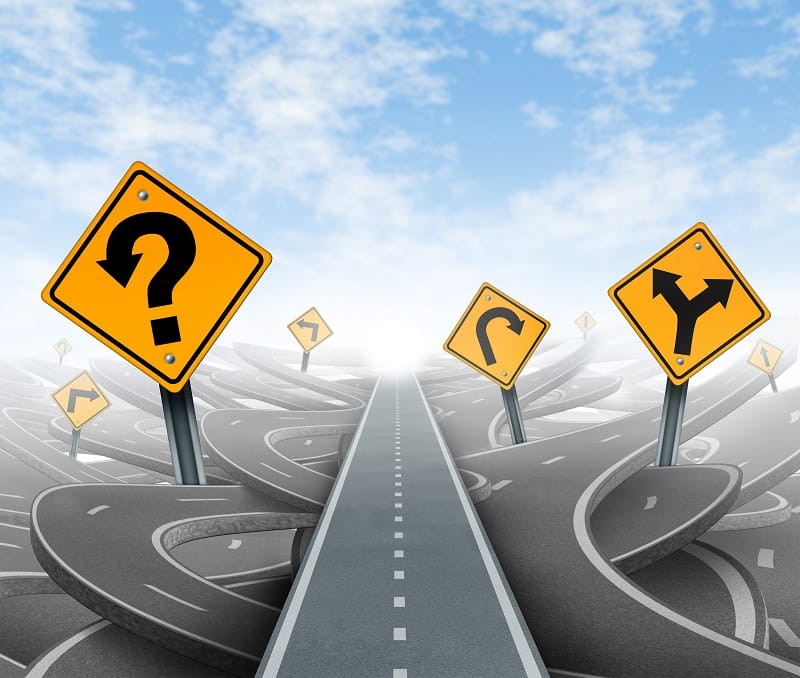 That was too much money to be inundated with unqualified candidates from popular job search boards that were simply throwing us every candidate who viewed my job post. I swear, pizza delivery people were applying for CEO positions. To make matters worse, the same popular job search platforms were charging me as the recruiter, AND the employer.
Basically, that's double dipping (receiving profits from both sides); having both recruiter and client vie from the same pool of candidates.
What was missing
What was missing in the human capital industry was so clear to me: an engaging candidate and recruiter experience. The connection between the two was being hindered instead of being fostered. The inability for the candidate to tell their story and get passed the gatekeepers was too prevalent not to address. Likewise, providing recruiters a better way to connect with qualified candidates with more screening tools was needed as well.
And, that is why I started vCandidates.com.
I took the onus of searching for opportunities off of job seekers shoulders and reduced the number of hoops recruiters had to jump through to find great talent.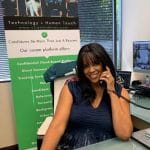 I took what I had experienced as a candidate and what I needed as an executive recruiter and created a career subscription platform. It is a forum were job seekers could have more control of the hiring process, have valuable tools to help them evolve, and have a voice. And, the platform was built based on what I needed as a recruiter to successfully support my client's hiring needs.
It gives independent recruiters or small recruiting agencies a competitive edge; enterprise-like solutions to help their businesses flourish. It removes the scammers who post fake jobs and the employers, too, who compete with recruiters for the same position.
I'm proud to have developed a platform that will expedite the overall hiring process and help talented job seekers be identified quicker, educate them with a development process and turn them from job seekers into the "v", "viable" candidates.