Get Prepared. Get Connected.
Land that job.
The job marketplace is more competitive than ever. With more remote workers available, there is more competition for each job opening. We can help you stand out and connect you with recruiters who have open positions.
Our career platform offers strategic preparation that expedites the hiring process. We have waived our fees for a 90-day subscription that includes an online career development boot camp and a one-on-one career coach session.
Sign Up Here
Our free 90-Day Year End Program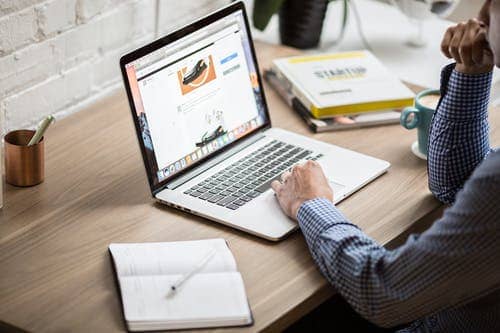 What we offer
 Our Career Development Center:
♦  We help you get prepared and connected.
♦  We get you matched to the right job opportunity.
♦  Our online Boot Camp will get you prepared.
♦  Our platform is private and confidential.
♦  We will connect you to vetted recruiters.
♦  We provide on-going career development help.
Our software platform and our 1:1 career coaching helps the job seeker get competitively well-prepared for a new job.
Sign Up
Simply fill-in your name, User ID, PW and select the package that works for you.
Profile
This is where you fill out all the information that recruiters will want to see.
Boot Camp
Our 9-step online program will help you prepare for the job search process.
Reference Checks
You'll secure references that will facilitate the interviewing and hiring process.
Personality & Culture Questionnaire
You will know what's important to you in your next company.
Video Message
Create a video message to help present your skill sets and personality.
vCounselor Session
A 45-minute meeting to review your profile and resume and conduct a mock interview.
vCan Manager
Our online CRM which will seamlessly track job opportunities and communications with recruiters.
vUniversity Resource Center
On-going skills strengthening site within our platform.
"LT is authentic and her personality shines through immediately. After my conversation with her, I feel better-equipped and prepared for my job search. I am extremely happy that I decided to join vCandidates.com."
Christine MCandidate
"vCandidates and the team under the leadership of LT Ladino Bryson are giving me hope in my career search again! I truly felt like my personality as well as my career aspirations were considered to best lead me to the position that best fits me."
Robert S
Candidate
We are changing the way career transitions happen 
by creating a positive connection between technology and the human touch.